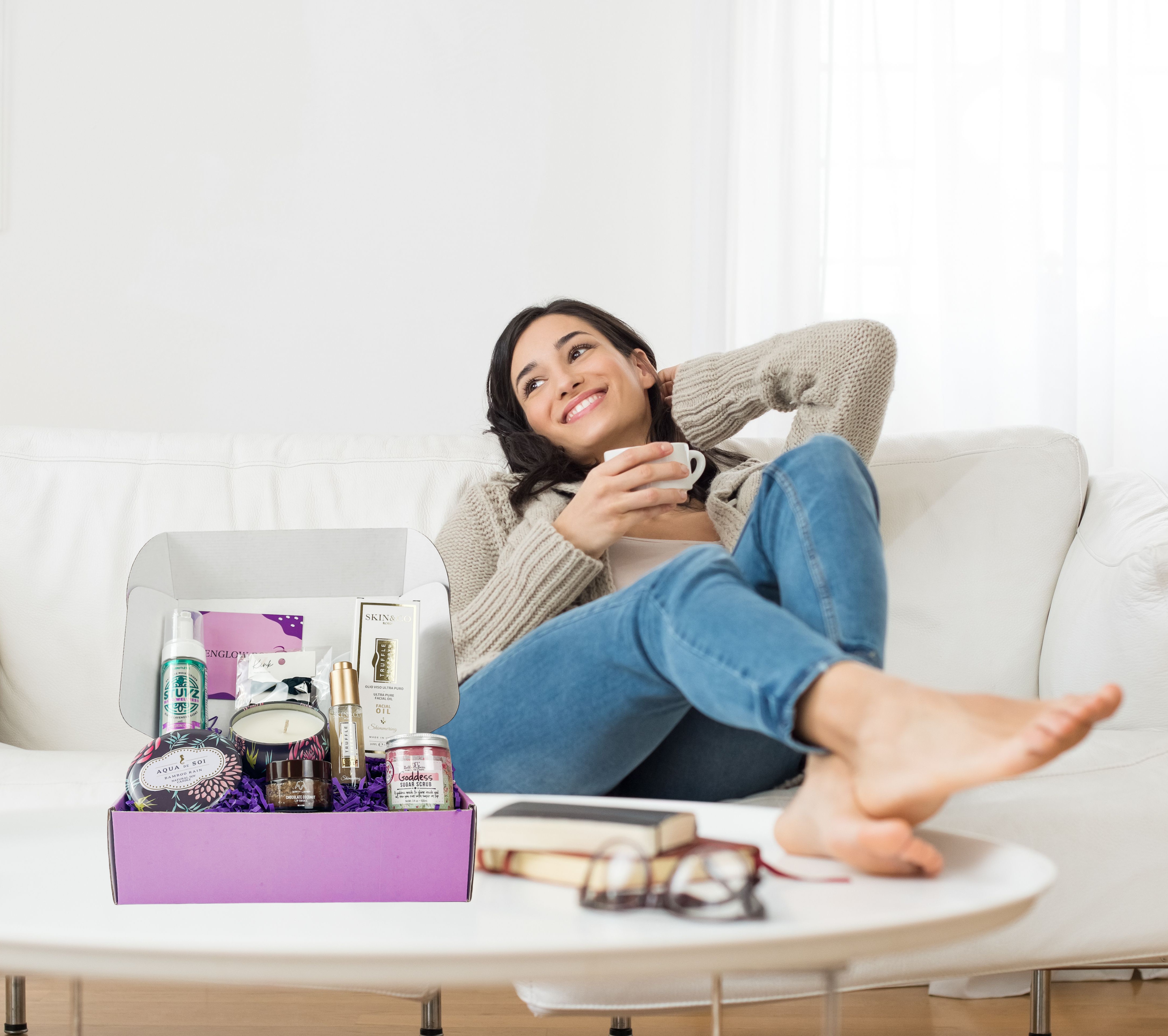 Discover new products and wellness items  to help you relax.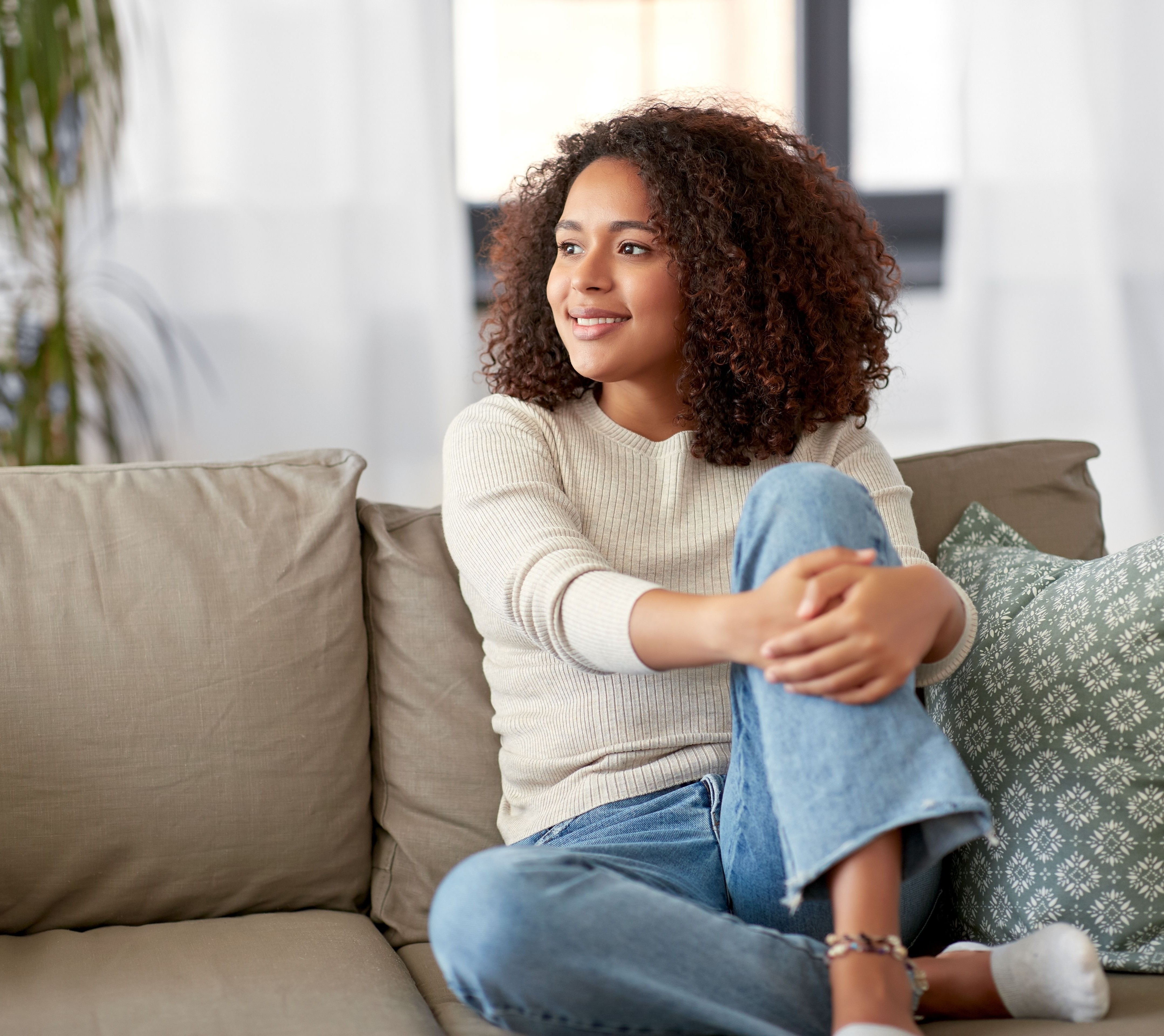 Stress reducing self-care items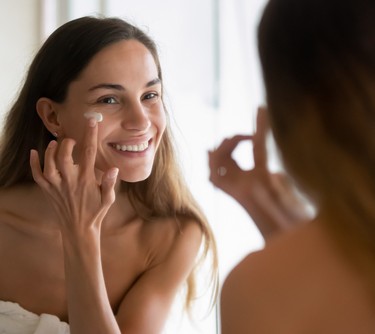 Feel refreshed, and pampered each month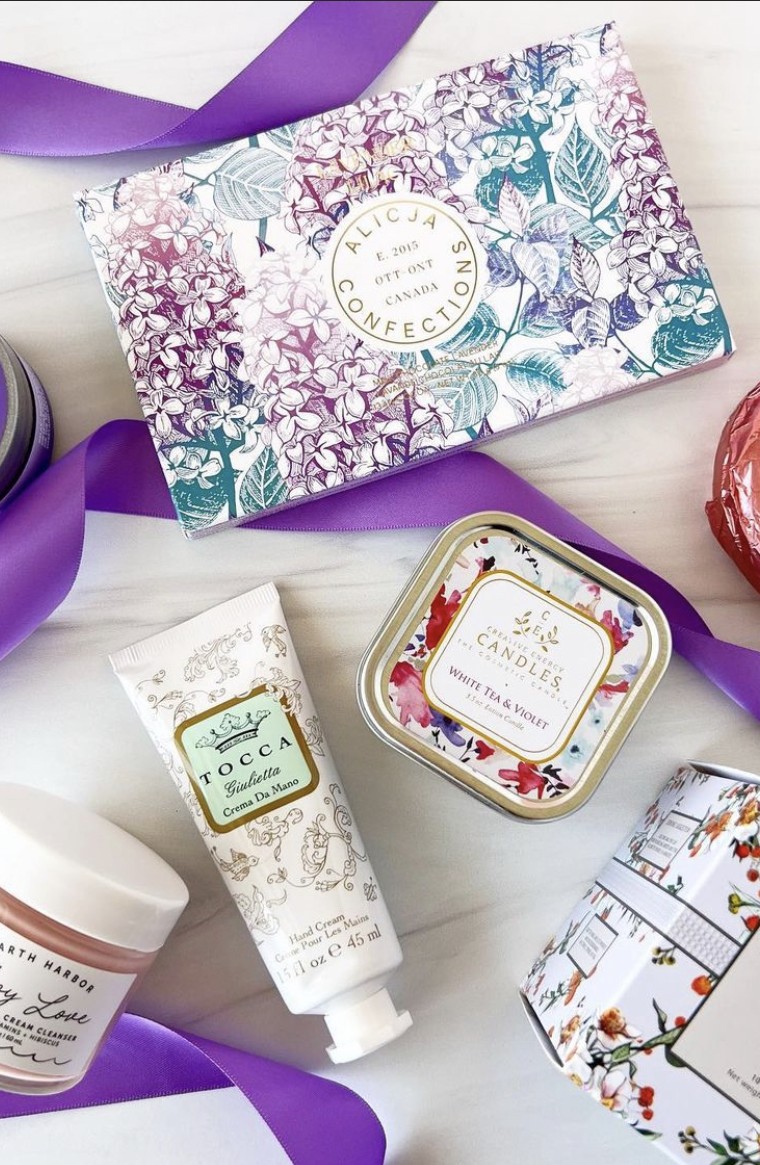 What's inside the Box!
(Our Boxes change monthly, but you can expect ..)
• Experience the joy of self-care with Genglow Box - the ultimate subscription box for non-toxic and cruelty-free items! 
• Enjoy an exclusive selection of six to eight premium self-care and lifestyle products delivered to your doorstep each month. 
• Every box includes a beautiful scented candle for your home - perfect for creating a relaxing atmosphere. 
Our mission is to provide our customers with the perfect combination of self-care products to help them relax, unwind, and feel their best. Our boxes are thoughtfully curated and contain only cruelty-free products that are safe and effective.